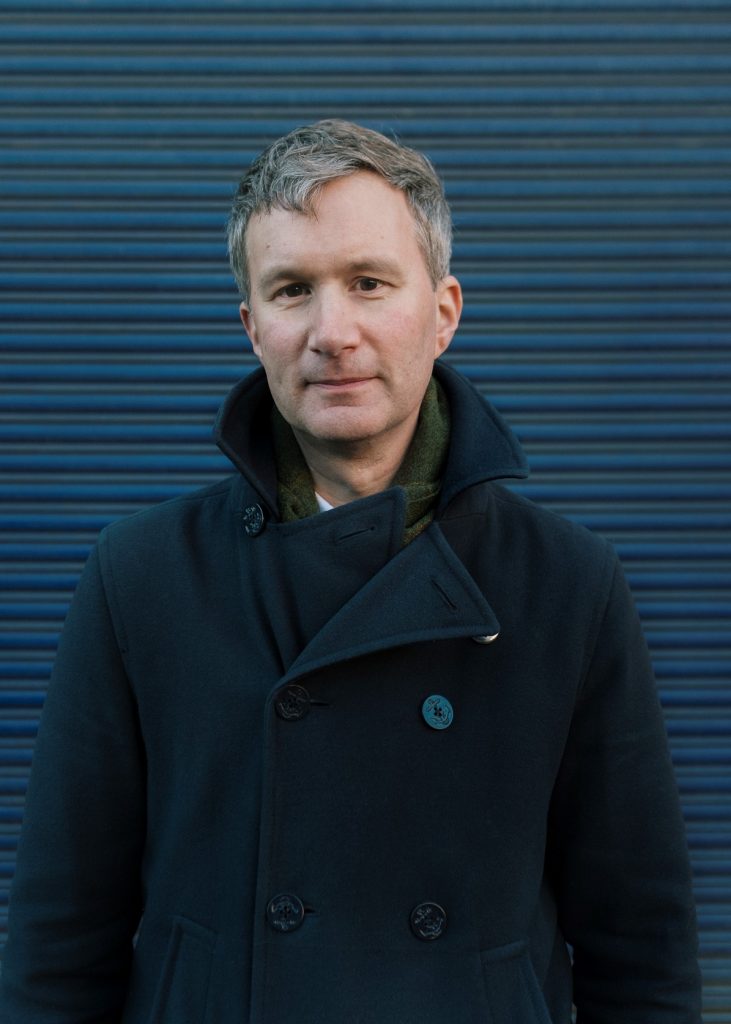 Ben Harman is a Community Jobs Scotland employer from Stills . Here he shares his experience with the CJS programme:
"Stills was established in 1977 and is the oldest dedicated photography venue in Scotland. We have always been based in Edinburgh's old town and most people know us for our exhibition programme which has brought the work of many famous photographers to Scotland for the first time. We describe ourselves as a 'centre for photography' because, as well as presenting exhibitions, we house production facilities for darkroom and digital photography and we provide learning for people of all ages and abilities.
"We got involved with CJS shortly after I took up the role of Director at Stills in 2014, and we've had one or two CJS employees since.
"We feel it has given a number of people, at the start of their careers, some very useful experience that has helped to inform them of the next steps to take and has equipped them with knowledge, skills and confidence.
"They have each been extremely valuable to Stills. As well as providing us with a greater staff capacity for our work, we have learned from each of them as they have shaped the roles they have been given. More specifically, our CJS employees have provided much welcome support at our front of house and have helped us to communicate our work to broader audiences.

"It is a very good programme that is mutually beneficial and not time consuming to manage. It's a very rewarding programme to be involved with and a great way of offering support to those that represent the future of our sector/s."