28th March 2019
Posted in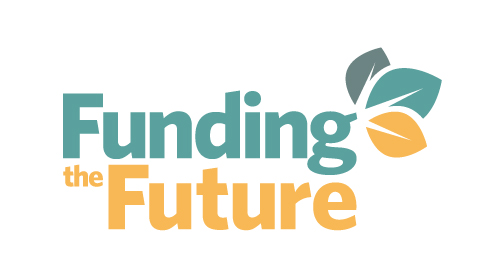 Funding is a third sector obsession – sourcing it, the length of time you get it for, the model being used and the inevitable inputs and outputs as a result.
What the funding is actually going to do is often lost in the detail of the 'how', but in reality it's about the 'what' – in the third sector, we should be all about the outcome. It seems that every organisation I speak to recently is delivering more with less, but securing funding isn't just about the survival of our own organisations or 'doing good.' It's about delivering better outcomes for the people and communities we work with and support.
We could all rant for Scotland on the current financial climate, short-term thinking and funding, the bad funding approaches and the increased competition for limited funds we see every day, but this won't make the situation any better.
Let's instead focus on changing things – being positive and optimistic, mindful that funders and even Government at various levels want to change lives too –and see how we can use our expertise to help them find the best way of doing it.
In the interest of leading by example, at SCVO we're currently working in collaboration with both the sector and funders to develop new funding models and longer term funding approaches.
At The Gathering in February we started this process with an event focussing on the principles of good funding, and the outcomes from this will be used as the basis to consult the sector and to engage funders in the discussion. 
We will be holding a second funding event on 6 June, where we will be working together on the detail new funding approaches and models. Our outcome is to produce a report for Scottish Government by Autumn, so if you have thoughts, views or ideas regarding funding models, we are keen to hear from you. Watch this space/ follow us on Twitter for the latest details on how to get involved.
I'm not promising we'll have a perfect funding world after this, but we owe it to the people and communities we support to at least try to change things for the better. It's not about us, or our organisations – it's about transforming lives. If anything defines our sector and the difference we can make, it's that.