15th August 2019
Posted in
Anyone involved in running a voluntary sector organisation will be familiar with the challenge of finding both the time and the money to train their staff, volunteers and trustees. But professional and personal development is vital for any effective and well-run organisation and for all the individuals involved in them.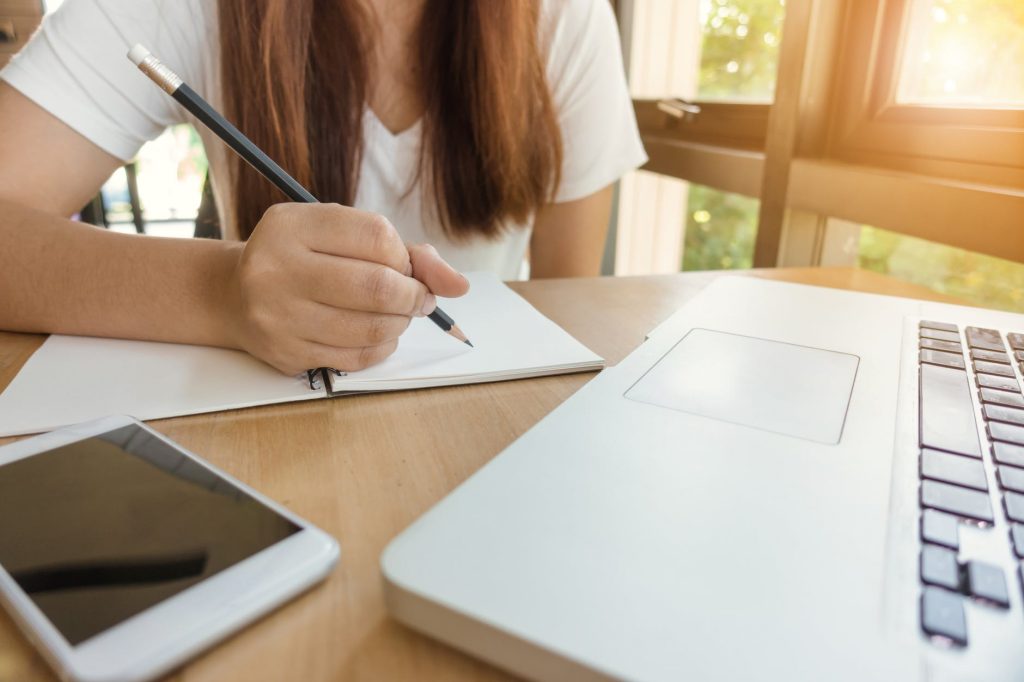 We know at SCVO that one size does not fit all when it comes to learning and development. That's why we're now developing an innovative e-learning platform with partner organisations from across Europe. We're hoping that the platform, targeted specifically at small voluntary organisations, will help build organisational capacity and fill skills gaps for staff, volunteers and trustees.
We've developed 5 modules covering the following key topics:
Governance
Fundraising
Financial Management
Risk Management
Communications
By working through each module, the idea is that participants will be able to develop their knowledge and understanding of the voluntary sector at a pace and a place to suit them. For individuals who don't have the time to take out of their working day, they will be able to access their learning at a place and time convenient to them. On their smart phone, or their desk top computer. On a train or a bus, or at home.
For voluntary sector organisations, the e-learning platform will answer some of the common challenges to learning and development, such as accessibility, geographical location and time and money. It will offer professional development opportunities, and the chance for staff and volunteers to increase their skills and understanding of the sector, and for trustees it will give a valuable overview of what they need to know to ensure good governance.
The Project – SCOPE, is funded by ERASMUS+, the European Commission's programme for education, training, youth and sport. We've been working with partner organisations in Ireland, Finland, Latvia and Estonia, and need to make sure the modules work for the voluntary sector in Scotland. Completion of the modules will also allow participants to gain validation through a new innovative digital badge system, offering an effective online representation for learners to share and compare the development of their skills and knowledge with their peers and potential employers.
So now we'd like to get your help in testing this e-learning platform. If you're a trustee, staff member or volunteer in a small organisation with 5 staff or less, then you can take part in our pilot later this year. You'll get the chance to work through the five modules, each of which take about an hour to complete, and contribute to making the e-learning platform the best it can be.
If you're interested, you need to get in touch before 2 September.
Free learning, where and when you want it – what's not to like? Sign up today!