4th February 2019
Posted in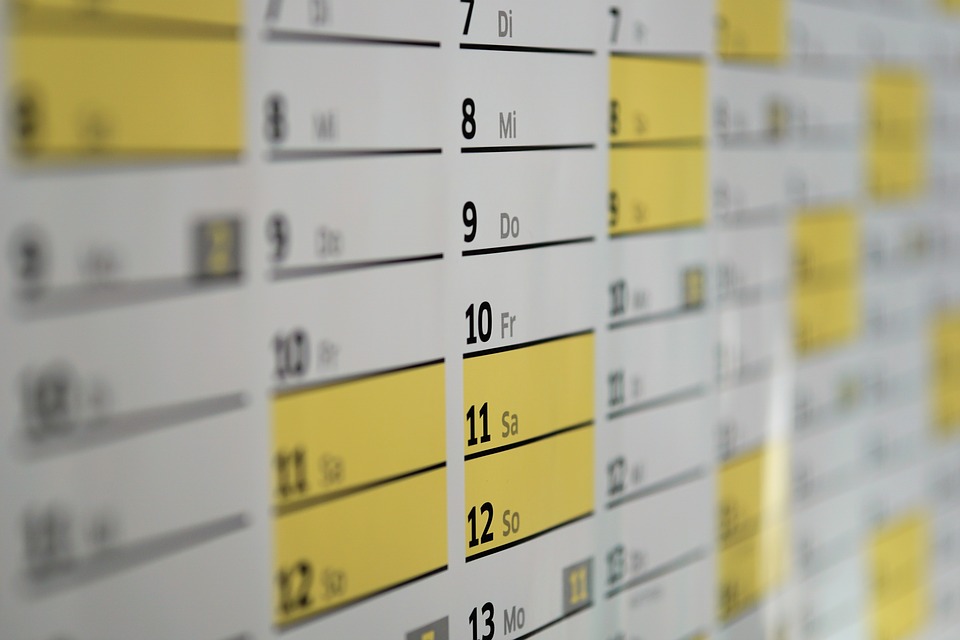 I hope you've got 20 and 21 February marked in your diary for a trip to Glasgow. It's the big event! The Gathering, the UK's largest free third sector event in the UK is where you'll find over 60 free workshops, seminars and training sessions and over 100 exhibitors.
It's your opportunity to access free, practical information to help you be a better trustee and make your governance great. But not only that, you can network and catch up with your peers, share your challenges and successes, and find out what are the big issues affecting the sector.
Here's my top five sessions that you may want to sign up for:
1. Do you think of yourself as a superhero? Volunteering your time to make the world a better place? OSCR does and they're Looking for Heroes. Their Gathering session will look at succession planning and charity trustee recruitment and provide an opportunity to share good practice.
2. It can be risky being a superhero though…so you may want to sign up for Keegan & Pennykidd's 'Trustees – do you know the risks?' if your charity is unincorporated, and trustees are exposed to the possibility of personal liability. This session will take a closer look at the legal obligations of charity trustees and Charity Trustees Indemnity Insurance.
3. Carrying on with that theme of risk, let's not forget about Fundraising. The Scottish Fundraising Standards Panel will be looking at the newly formed Code of Fundraising Practice and the importance of trustees being fully aware of the rules regulating all fundraising in the UK. If your charity receives a complaint about its fundraising practices, it's your trustees who are held accountable.
4. Once you've raised your money, you might want to think about how you invest it. All the trustees (not just the treasurer!) should be confident that they know where their organisation's money is going and what it's doing. That's why CCLA's investment policy session is a must. Come along to hear the experts demystify topics such as risk tolerance, ethical investment and performance measurement.
5. And finally, don't forget that SCVO's own free legal advice service will be offering an update. There will information on safeguarding and the Scottish Governance Code, an update on the Scottish Charity Law consultation, and some useful takeaways on employment law too.
You might not be able to attend all of these events over the two days, or if you have a look, something else might take your fancy. But whatever you're interested in, use The Gathering as an opportunity to take some time and space out to reflect, learn and network.