SCVO is governed by a board of trustees, responsible for the strategic governance and direction of SCVO, overseeing our activities, setting a vision for the organisation, and ensuring SCVO's governance enables us to fulfil our charitable purpose and deliver our strategic plan.
This year there are two vacancies for elected members of the Board of Trustees which will be filled at our AGM in December. Nominations closed on Friday 29 October, and all applications will now go forward to elections in November.
About SCVO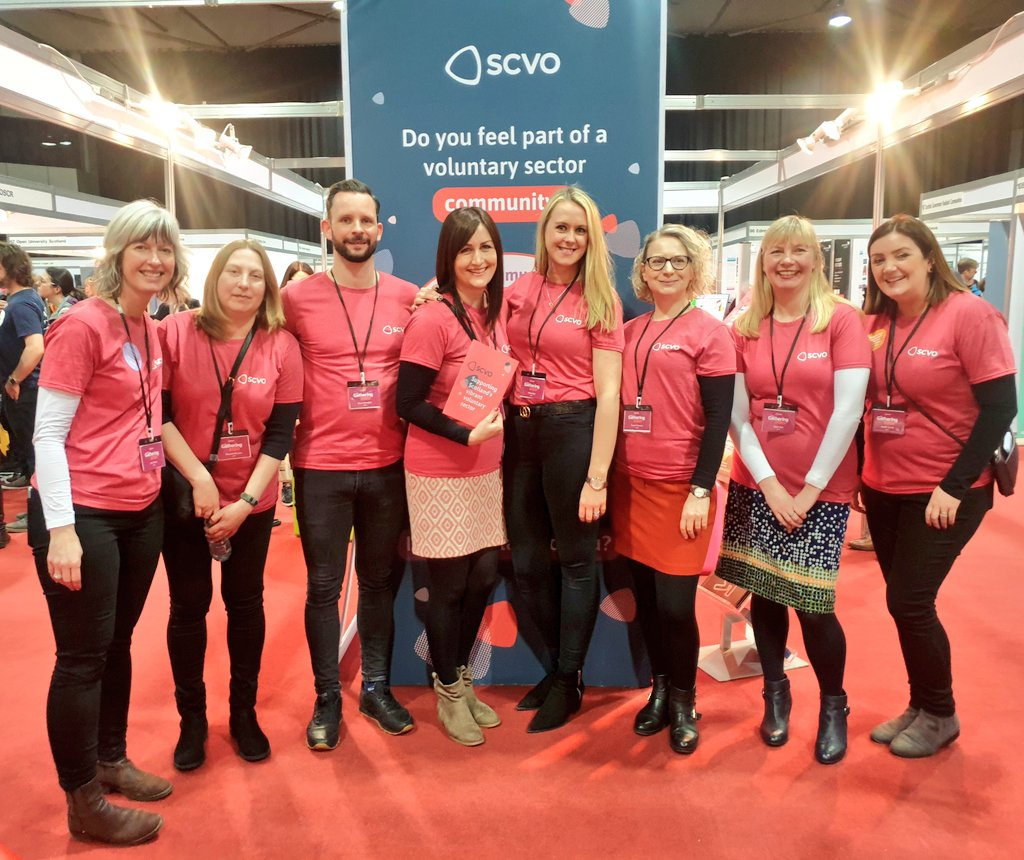 The Scottish Council for Voluntary Organisations (SCVO) is the national membership body for Scotland's vibrant voluntary sector. We champion the sector, provide services, and debate big issues.
We're passionate about what the voluntary sector can achieve. Along with our community of 2,600+ members, we believe that charities, social enterprises and community groups make Scotland a better place.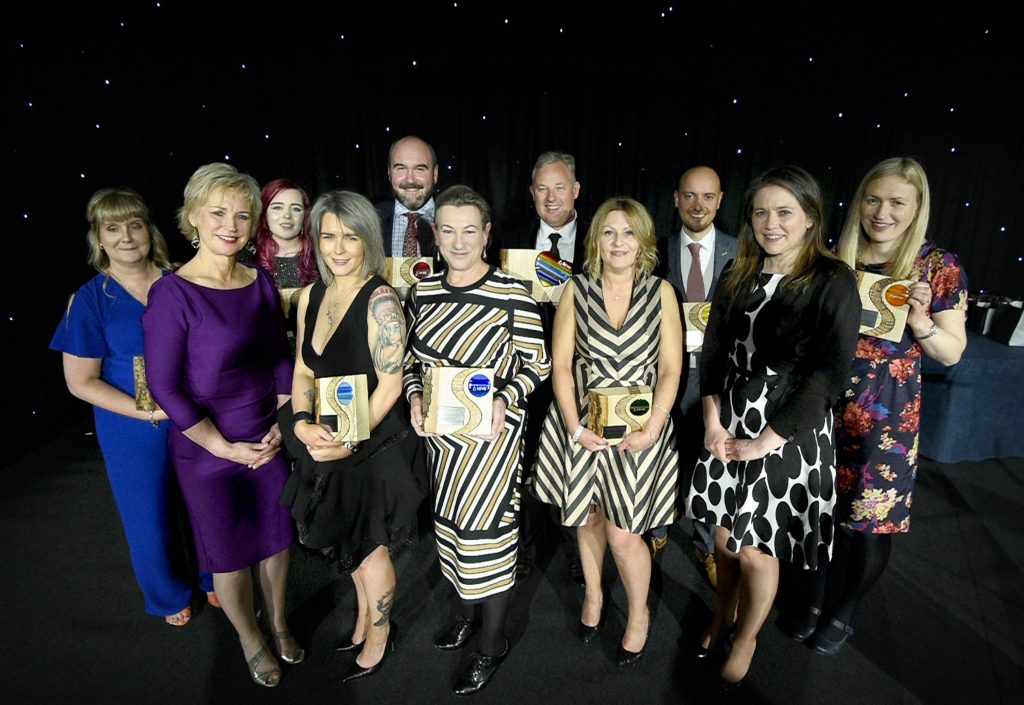 We lobby government on policy issues, run flagship events like The Gathering and the Scottish Charity Awards, and support organisations to embrace and promote digital skills. We also help with day-to-day stuff, like affordable office space, discounted training courses, funding opportunities, and information and support to help people set up and run their organisations. Over the last 18 months, we have distributed over £70m in coronavirus support funding, co-ordinated Connecting Scotland and provided vital support to voluntary organisations in dealing with the impact of the pandemic. More details of our work are available at https://scvo.scot/about
About the role
Our governance: SCVO is governed by a Board of up to eleven Trustees, six of whom are elected from our membership, and five co-opted, including the Convener. The Board of Trustees is currently supported by two standing committees that scrutinise Strategic Resources and Strategic Development.
Operating context: Scotland's voluntary sector has never been more needed than it is now as we strive to cope with the impact of the pandemic. There will be challenges, and opportunities for charities, community groups, social enterprises, and voluntary organisations of all shapes and sizes as we respond to the changes that continue to emerge. SCVO will continue to press home how essential the voluntary sector is for Scotland to thrive. And we will strive to ensure that our support to our members is the best it can be.
Duties: Trustees are expected to:
be responsible for the strategic direction of SCVO
uphold SCVO's values
promote the role of the voluntary sector wherever appropriate
receive reports from the Chief Executive and other staff on SCVO's operations and finances, making recommendations as required
ensure that all statutory requirements for SCVO are met
agree on co-options to the Board of Trustees.
Commitment­: Trustees are asked, as far as possible, to be available for:
meetings of the Board of Trustees [approximately quarterly]
the Board's annual away day – which normally includes an overnight stay
membership of one of the standing committees [approximately quarterly]
ad hoc meetings of the Board or sub-groups, and working groups which progress SCVO's strategic objectives
key internal and external events such as The Gathering and the Charity Awards.
---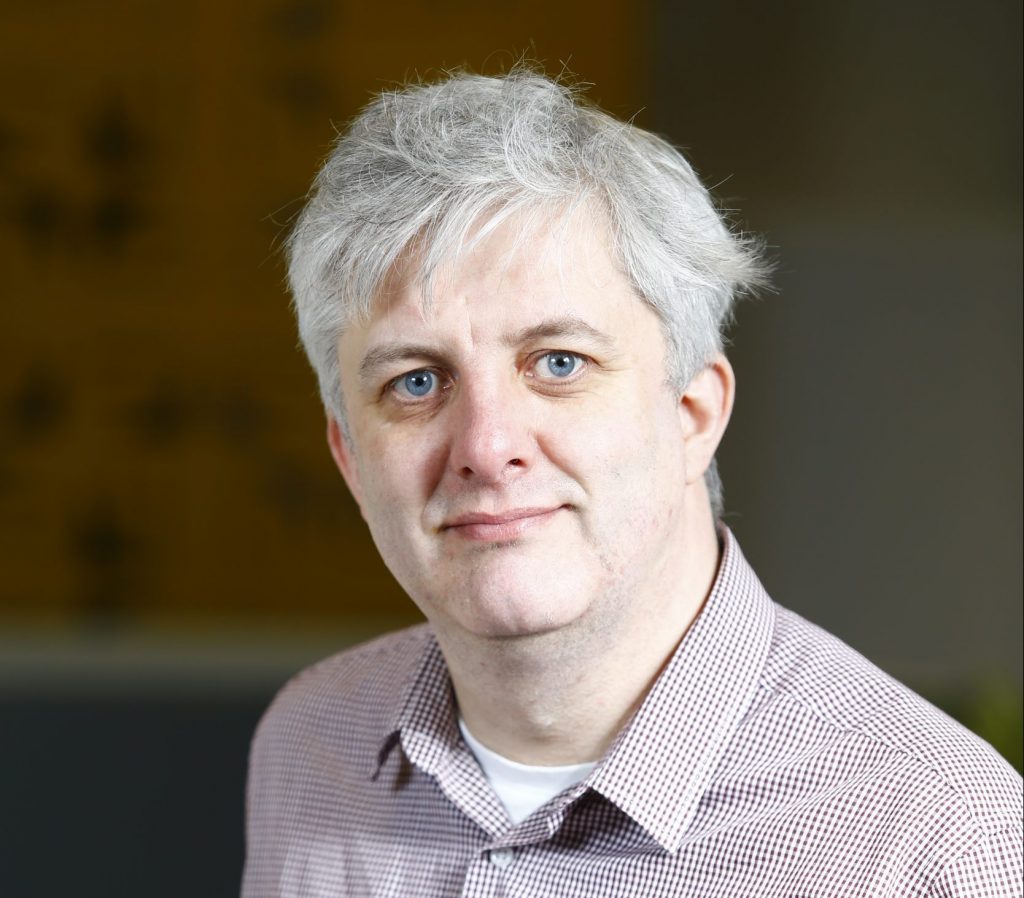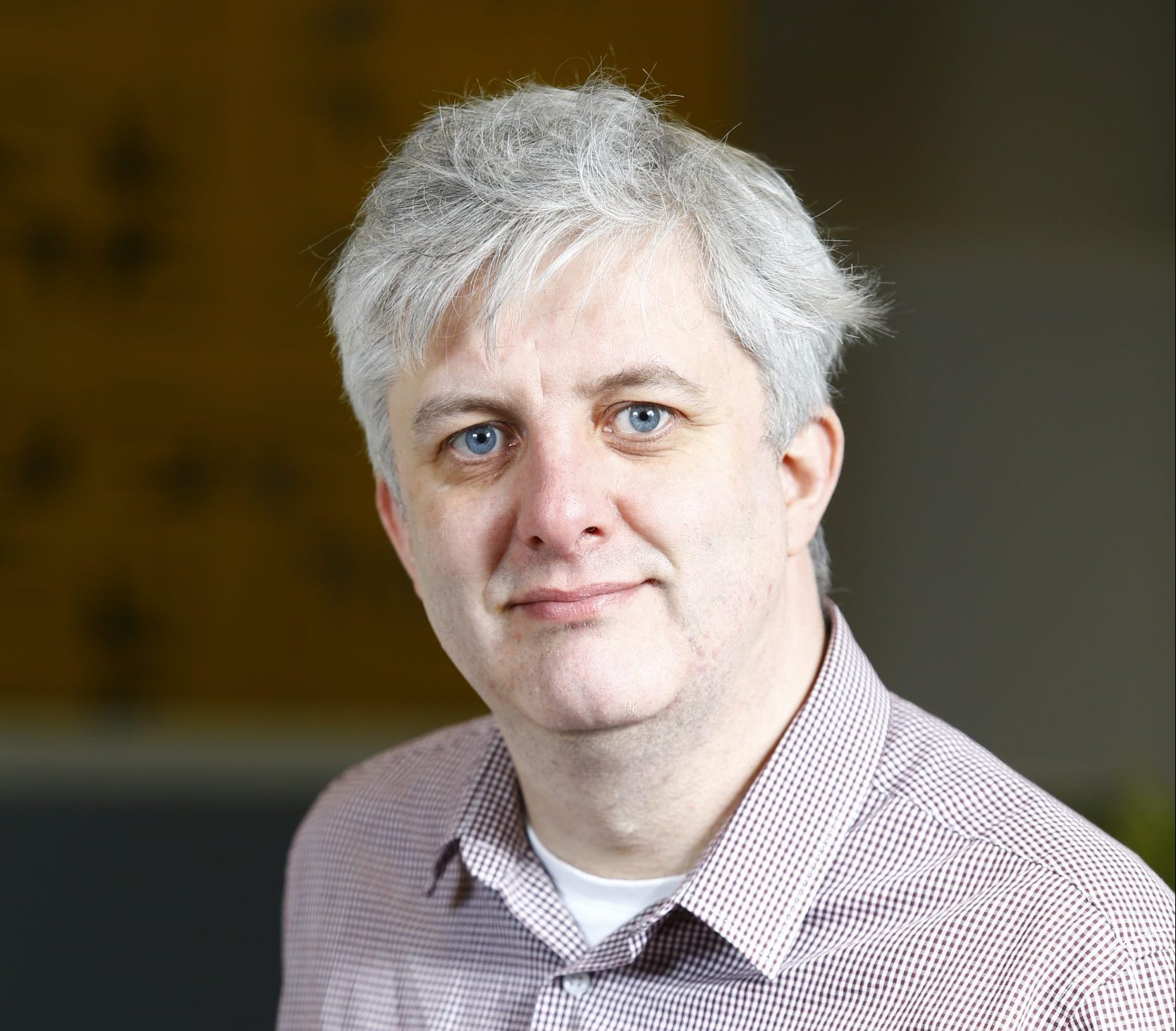 "While the role as SCVO Trustee is strategic and governance-focussed, the wide range of skills and experience we have across the Board also enables us to contribute to various internal committees and provides an opportunity to network, share best practice and contribute to the success of a national organisation. I'd encourage anyone who is interested – regardless of age, background or experience – to apply."
James Adams, SCVO Trustee
Page last modified on 29 October 2021