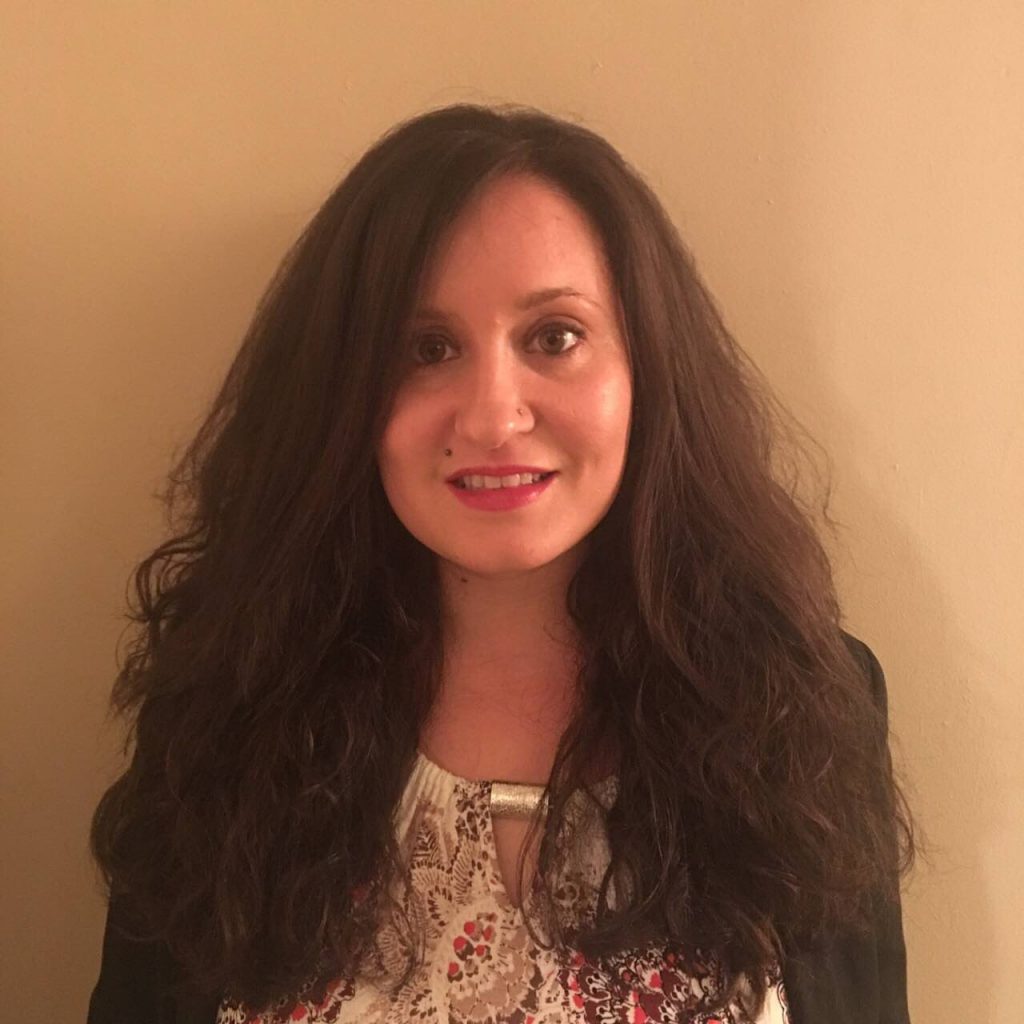 Noelia Martínez, Project Coordinator, Citizens Rights Project
Tell us about your organisation and who it supports.
Citizens Rights Project provides multilingual support, advice and information to EU/EEA/Swiss citizens and their family members, living in Scotland. We assist them in accessing information and advice on their rights before and after Brexit. Our current focus is raising awareness about their need to apply to the EU Settlement Scheme (EUSS) to safeguard their rights after the deadline on 30/06/2021.
Tell us about your role and what you like best about it.
My role generally involves co-ordinating the activity of the project, and in particular ensure the delivery of the programmes funded by the Scottish Government. This includes the organisation of meetings, drop-in clinics and events throughout Scotland and online, and the preparation of briefing, information, and publicity material, along with any activity required to carry out the work of the project. I also supervise the work of our Outreach and Information Officer, Paweł Kopeć, and our Volunteer Coordinator, Gabriela Ingle. What I like most about my current work is the team spirit in our organisation and the fact that we all work together (staff, volunteers, board members, partners and funders) with one aim: making sure that people know about their rights so they can enjoy and safeguard them.
What has changed for your organisation during lockdown / dealing with coronavirus?
Our main activity consists of organising multilingual information and drop-in sessions around Scotland about the EU Settlement Scheme and the impact of Brexit on EU citizens rights for different audiences (citizens, employers, case workers and social workers in local authorities and NGOs, representatives). Due to Covid-19 we had to cancel several events that we had already planned and organised, and adapt our activity to the online world. This has been positive as we have discovered other channels to raise awareness. However, it has limited our access to vulnerable groups, as these are not usually online. The lockdown has also delayed the process to get our volunteers OISC registered so they can provide advice and support with EUSS applications.
Is there anything else you would like to tell SCVO staff about your organisation?
Yes, that much of our activity and reach would not be possible without the altruistic work of our volunteers. Their help has been key to expanding our reach. They help us to raise awareness among their communities doing a wide range of activities: supporting with the applications to the EUSS, interpreting in 1-2-1 appointments, doing presentations, translating and proofreading materials, leafleting and reaching out to employers, representatives and organisations locally, and others.
I also want to reach out to SCVO members as they might be supporting and/or employing citizens who need to apply to the EUSS. We can provide multilingual materials and resources to raise awareness in their organisations. They can also sign up for updates about our activity here or email us on info@citizensrightsproject.org if they have any questions.
Page last modified on 10th September 2020